Disc One Electronics Sdn Bhd established in 2005, is a leading distributor of wireless radio communication, office supplies, security and networking products. Disc One Electronics offers its customers market-leading products at great prices, with excellent availability and shipping. The company founder have a wealth of experience in this industry and over more than ten years of the company's existence have built a stable and committed team characterised by its professionalism.
Disc One Electronics is a firm believer that being a successful company goes beyond simply offering great prices and availability of product. It's a commitment to providing the highest levels of customer service that really sets us apart from the competition.
• Walkie Talkie (Digital / Analog ) UHF/ VHF
• Security Guard Tour Systems / Watchman Clock (Digital & Analog)
• Online 4G GPS Digital Guard Tour System
• Time Attendance System (Standalone Face & Fingerprint)
• Biometric Fingerprint Mykard Reader
• Digital Trunk Walkie Talkie System (SIM CARD)
• UPS Power Backup Systems
• New & Refurbish Computer Networking Equipment
• Visitor Management System (VMS)
• Computer Desktop / Notebook / Workstation
• NAS Network Storage.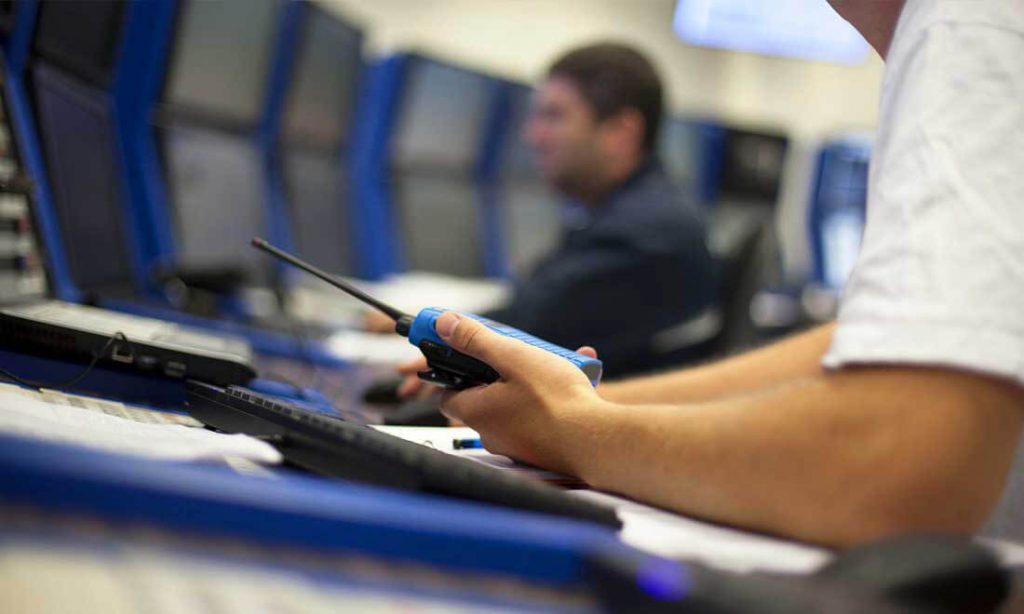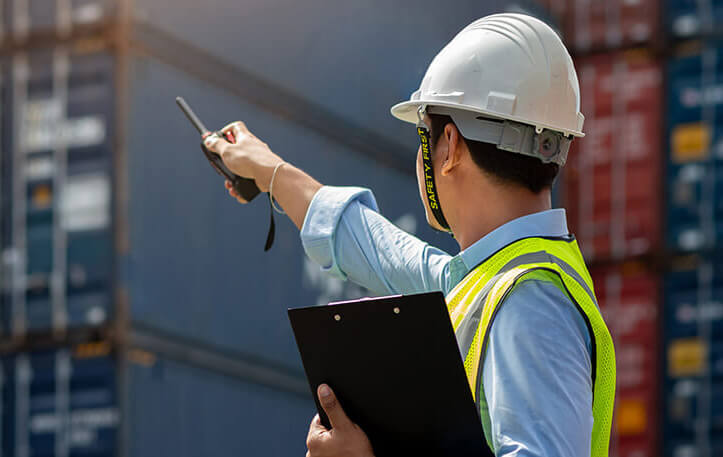 Cost Saving
With an economy that's struggling, every business owner is looking for ways to increase profits, save money and improve efficiency.We have prioritize efficiency in our processes to enable greater savings for our customers.
Faster Lead time
Lead time is a very important component in a customer's perception of business performance. Therefore, we have set in place tools and networks that enable us to deliver on our promise in the shortest time possible
Support & Professional Services
Effectively resolving customer-reported issues can be a challenge for many product or service companies.To ensure customer response times are managed, our solutions provide escalation of incident progress based on a definable interval.
Asset Management Services
We are providing trade in services with high residual value with full logistic services. Also, we are providing leasing of network hardware for temporary deployment